My name is Rick Brunetto, I am the leader of the Rick Brunetto Big Band. I brought this jazz orchestra to life 30 years ago as a means of preservation of the big band sound. Over a span of these years, the band has performed countless shows and stage performances.
We play traditional tribute shows to classic American singers, but also perform shows with a contemporary selection of funk, fusion, blues, rock and pop music.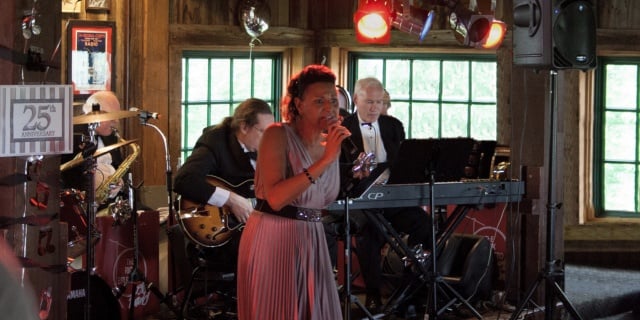 * Please note that not all of our private engagements are listed here. If you want to book the band please call (614) 419-5076 or email Rick Brunetto to make sure the band is available for your event. Feel free to call Rick even if the band is booked on a date. We would be happy to help you find someone by reaching out to our network of performers.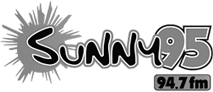 Copyright © 2023 Rick Brunetto Big Band. All Rights Reserved.