My name is Rick Brunetto, I am the leader of the Rick Brunetto Big Band. I brought this jazz orchestra to life 30 years ago as a means of preservation of the big band sound. Over a span of these years, the band has performed countless shows and stage performances.
We play traditional tribute shows to classic American singers, but also perform shows with a contemporary selection of funk, fusion, blues, rock and pop music.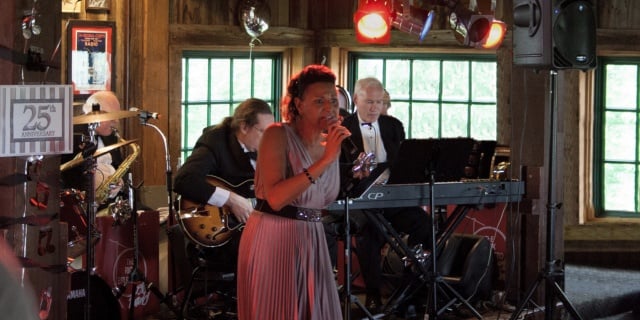 * Please note that not all of our private engagements are listed here. If you want to book the band please call (614) 419-5076 or email Rick Brunetto to make sure the band is available for your event. Feel free to call Rick even if the band is booked on a date. We would be happy to help you find someone by reaching out to our network of performers.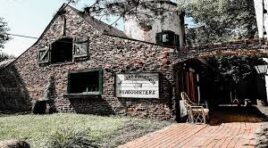 For over 30 years the Rick Brunetto Big Band performed every Thursday night at the 94th Aero Squadron. This legendary restaurant will close its doors permanently on June 18.
As the home of The Rick Brunetto Big Band for over 30 years we made many friends and our weekly performances were the key to sustaining the band. We are forever grateful to the 94th Aero Squadron for their support all those years.
On Sunday June 11, 2:00pm-5:00m we will perform one last time at the 94th Aero Squadron. We will have 5 vocalists performing and invite any and all musicians that played with the band in the past to be our guests.
This will be a special afternoon of remembrances and farewell to a Columbus institution, the 94th Aero Squadron. We hope you will join us for this very special event. Reservations are strongly recommended. 614-237-8887.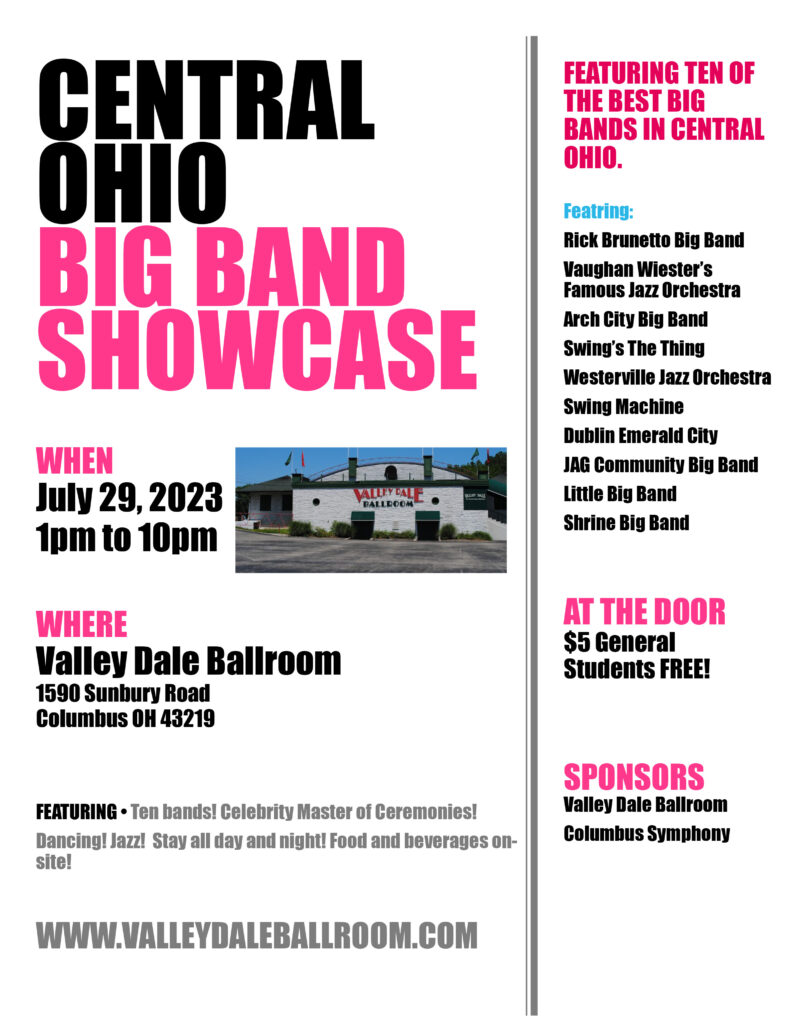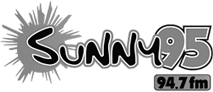 Copyright © 2023 Rick Brunetto Big Band. All Rights Reserved.