Annual Christmas Dinner Show with Michael, Tia and Jeremy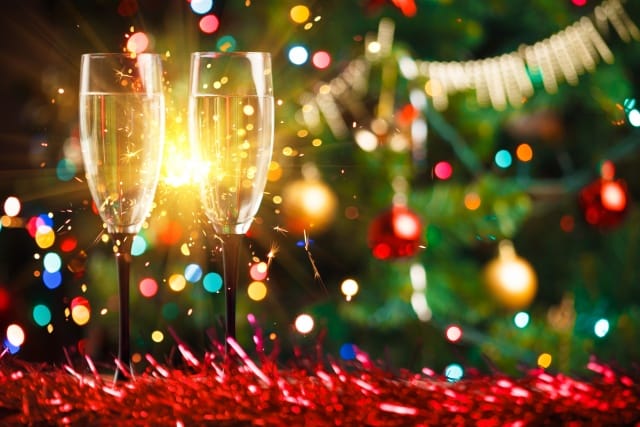 19 Dec 2019
6:00 pm - 10:30 pm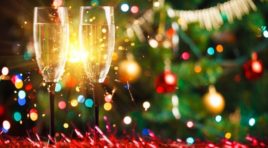 Annual Christmas Dinner Show with Michael, Tia and Jeremy
94th Aero Squadron Restaurant
, 5030 Sawyer Road, Columbus, Ohio, 43219
The Rick Brunetto Big Band Christmas Show at the 94th Aero Squadron is always a holiday season highlight.
Enjoy the sounds of the season with beautiful and swinging arrangements as only a big band can play.  All three of our fabulous singers, Micheal, Tia and Jeremy will be on hand to delight.  There is even a rumor that Santa may show up.
This special event includes a delicious buffet dinner beginning at 6:00pm and dancing fro 7:30 to 10:30.  Tickets for the dinner and show are $40.
This event always fills up so make your reservations early by calling the 94th Aero Squadron at 614-237-8887.